Unmarked grave sites at former Marieval Residential School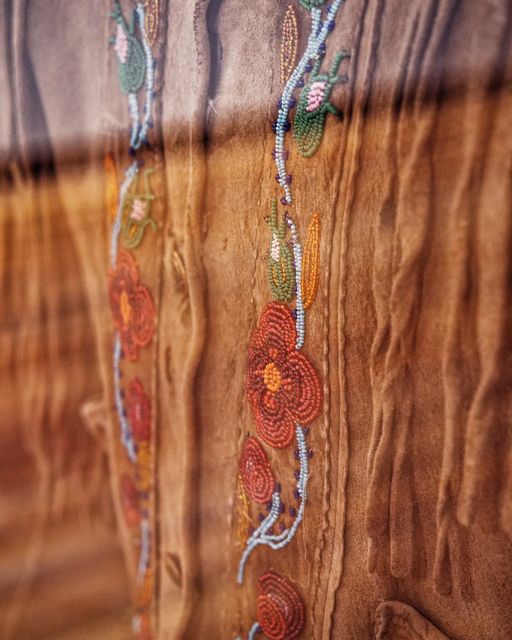 The Prince Albert Historical Society, like many organizations across the country, are extremely saddened by the news of 751 unmarked graves uncovered by the Cowessess First Nation near the former Marieval Residential School Site. We stand in mourning and solidarity with all who are impacted by this news, the former residential school policy, and intergenerational trauma.
Here in Prince Albert, we bear the stigma, the shame, of having been home to residential schools. It is a part of our history. Not something of which most of us will be proud, but something we must acknowledge. Currently, the PAHS is working actively to ensure the stories told in our museums are inclusive of our history in PA. Our goal is that the museum be a safe space, both physically and emotionally, for reconciliation and healing.
If you need support, the following resources are available:
The Indian Residential School Survivors Society – 1-800-721-0066 (toll-free)
24-Hour National Indian Residential School Crisis Line – 1-866-925-4419