The Police and Corrections Museum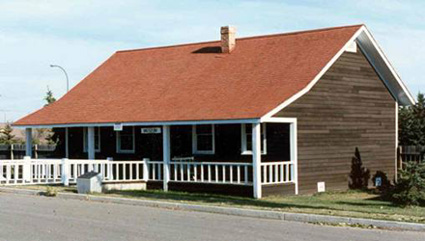 The Rotary Museum of Police and Correction is the original guard room for the F Division of the North West Mounted Police and was built in 1888.
A tour guide will show you artifacts and archival documents which tell the story of law enforcement in Prince Albert and Western Canada since 1884.
Please visit the hours and dates page for admission fees.